MEET YOUR NEW
AMBITIOUS FEMINIST FRIENDS AT
#BULLCON18
Sept 30th - Oct 3rd
Palm Springs, CA
 
TICKETS ON SALE now!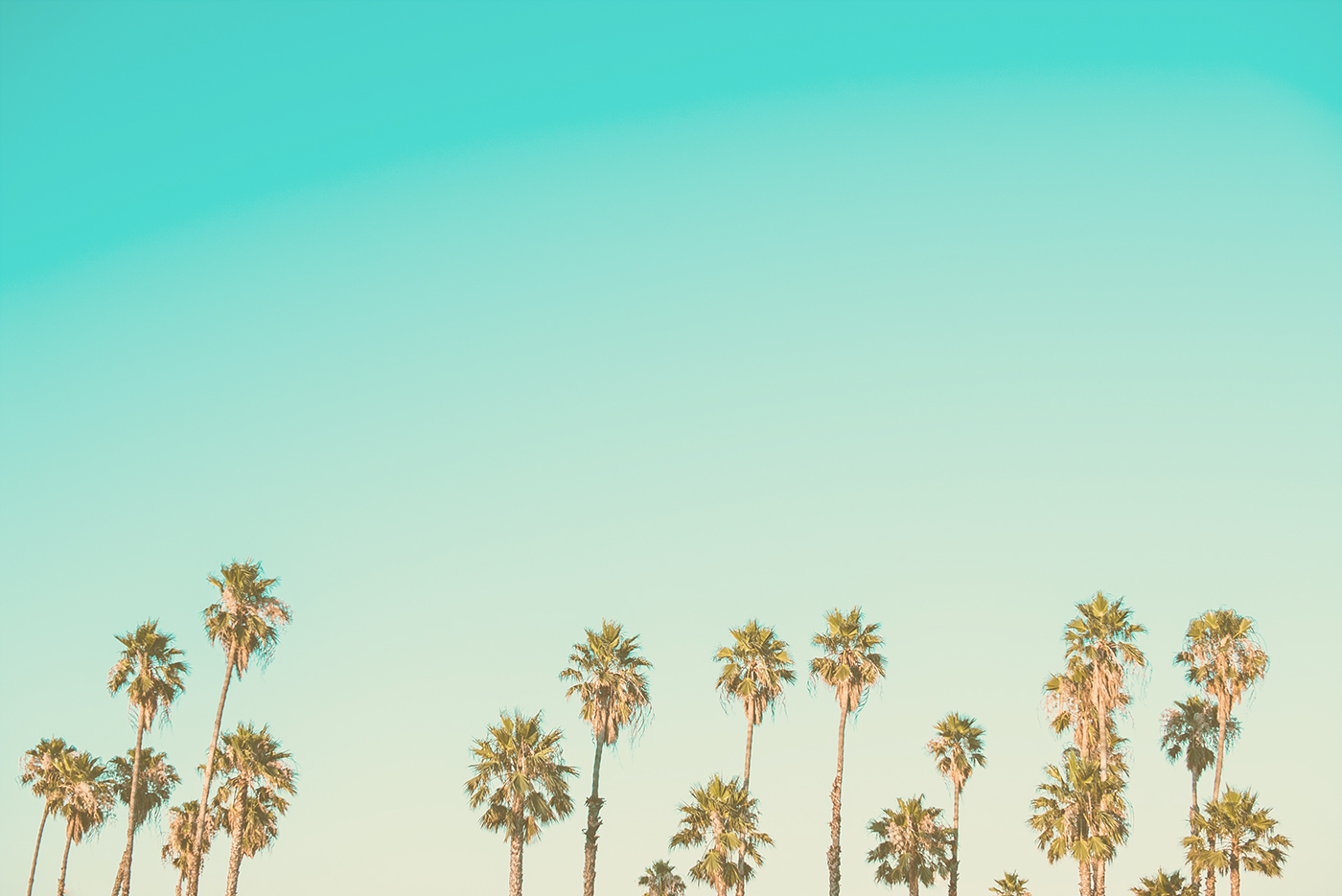 A CAREER CONFERENCE FOR FEMINISTS WHO WANT TO MAKE THE WORLD AND THE WORKPLACE BETTER
Come to the 6th annual BullCon, where there is no reason you can't have a roundtable on sexism in the workplace followed by champagne. Literally none.
This is a conference for ambitious feminists who want to do their own thing, effectively and with verve.
For some of us, that means becoming CEO. For some of us, that means starting our own business. For most of us, it means doing really amazing work in whatever field we're in, while changing the world a little for the better. GetBullish and the Bullish Conference have been bringing it since 2013.
what we cover
Upcoming conference topics include
 
Self-Compassion for Ambitious Women (and everyone!)
Lethal moves for ladies (and EVERYONE!)
From Beginning to end: creating a badass morning and evening routine
EMOTIONAL LABOR IS HOLDING YOUR CAREER BACK: HOW TO STOP DOING ALL THE THINGS
HOW TO HACK WORK FOR JUSTICE: SPEAKe TRUTH TO POWER WITHOUT GETTING FIRED
NEVER STOP LOOKING: USING CONSTRUCTIVE GREED TO ADVANCE YOUR CAREER
Palm Springs, CA
Arrive Sunday to beautiful Palm Springs – over 350 days of sunshine per year. Chill by the pool, meet some new friends. Monday and Tuesday will begin with a roundtable, plus power-packed but intimate workshops on career success and personal and professional thriving. Enjoy plenty of pool and chill time, mojitos and tacos, daily yoga, and opportunities to go into town. Get some R&R and time for wisdom and new ideas to sink in while you chill out.
 
THE SAGUARO
BullCon's second time in The Saguaro! Enjoy Palm Springs in beautiful technicolor. Daily yoga, a pool bar, and two on-site restaurants.
Register early for room rates as low as $109.
If you'd like to be set up with a roommate, e-mail us and we'll do the pairing!
THe bff special
Save on your tickets when you bring a friend or colleague who's never been to BullCon!
#BullCon Benefits
Browse the Yearbook before BullCon
Get the #BullCon18 yearbook before the conference to start networking and connecting with other bullicorns.
Breakfast, Snacks + Happy Hours
Enjoy a complimentary breakfast on Friday and Saturday as well Snack Breaks and Happy Hours.
Legendary Swag Bag
BullCon attendees will go home with glam #swag from Bullish and our sponsors.
Online Networking Experiences
Network and e-meet your future BullCon BFFs in the weeks and months before the conference.|
Personalize Your Experience
We're offering programming in each of these tracks – you can mix and match which sessions you attend!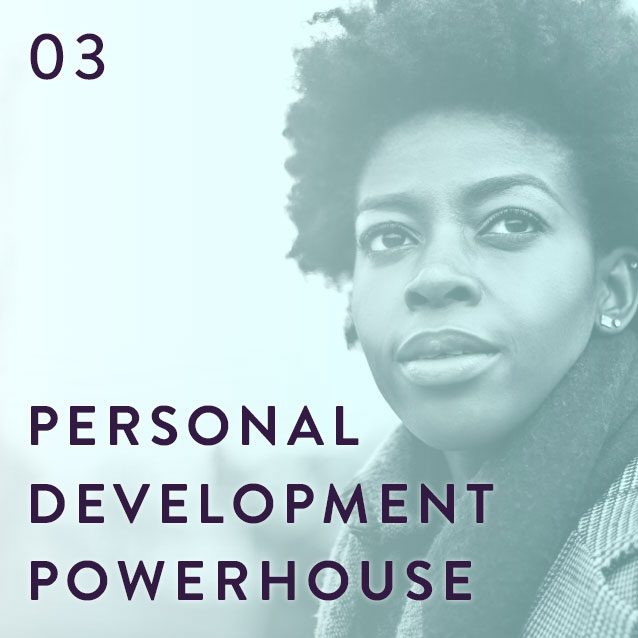 START PLANNING YOUR BULLCON
New to Bullish? We began in 2010 as an advice column – now, we're a thriving fun and feminist community.
Jennifer Dziura is the founder of GetBullish.com. She believes in risk-taking, negotiating better by being genuinely willing to walk away, gentlewomanly living, gravitas, espresso, prosecco, and gaining power (not just "empowerment"). She pioneered the workshop we'll be experiencing (partly around the pool!) as "Design Your 2019" at this year's BullCon.
CONVINCE YOUR BOSS
We've come up with sample emails and a corporate friendly PDF to help you make the case.
Fun, Feminism, Bullish
An inspiring event with programming oriented towards women and nonbinary people at all stages of their careers, from students and entry-level employees to midcareer badasses and advanced senior bullicorns. Since 2013, we have hosted attendees from ages 19 to 60. Some of us are employees, some are entrepreneurs or want to be someday. Some of us have PhDs, some of us skipped college. Some of us are looking for what we want to do, some of us are rocking it and want to give back. But we're all interested in deepening our knowledge, supercharging our careers, and contributing as much as we can to making work better for women and marginalized people. Come to BullCon!
YOUNG + SCRAPPY
Fiduciary, fee-only financial advice and coaching that helps you get your financial s*** together.
Sponsorship
Is your brand ready to Get Bullish? Connect with educated, career-minded attendees from across the country at our sixth annual BullCon.
Pop Up Market
The 6th Annual BullCon will be hosting a pop up market for our #ladybiz entrepreneurs, small business owners and exclusive sponsors.
Have questions?
We have answers.